Blog
Chris Rock, SJP and the Arch: 2015's Monumental Golden Birthdays
24 July 2015
The beloved Gateway Arch has served as "The Gateway to the West" and as a symbol of the City of St. Louis for almost 50 years. With the 630-foot monument's official anniversary coming up on October 28 – about three months away – we just had to know who or what else turned or is turning 50 years young this year!
• Chris Rock, comedian, actor (February 7)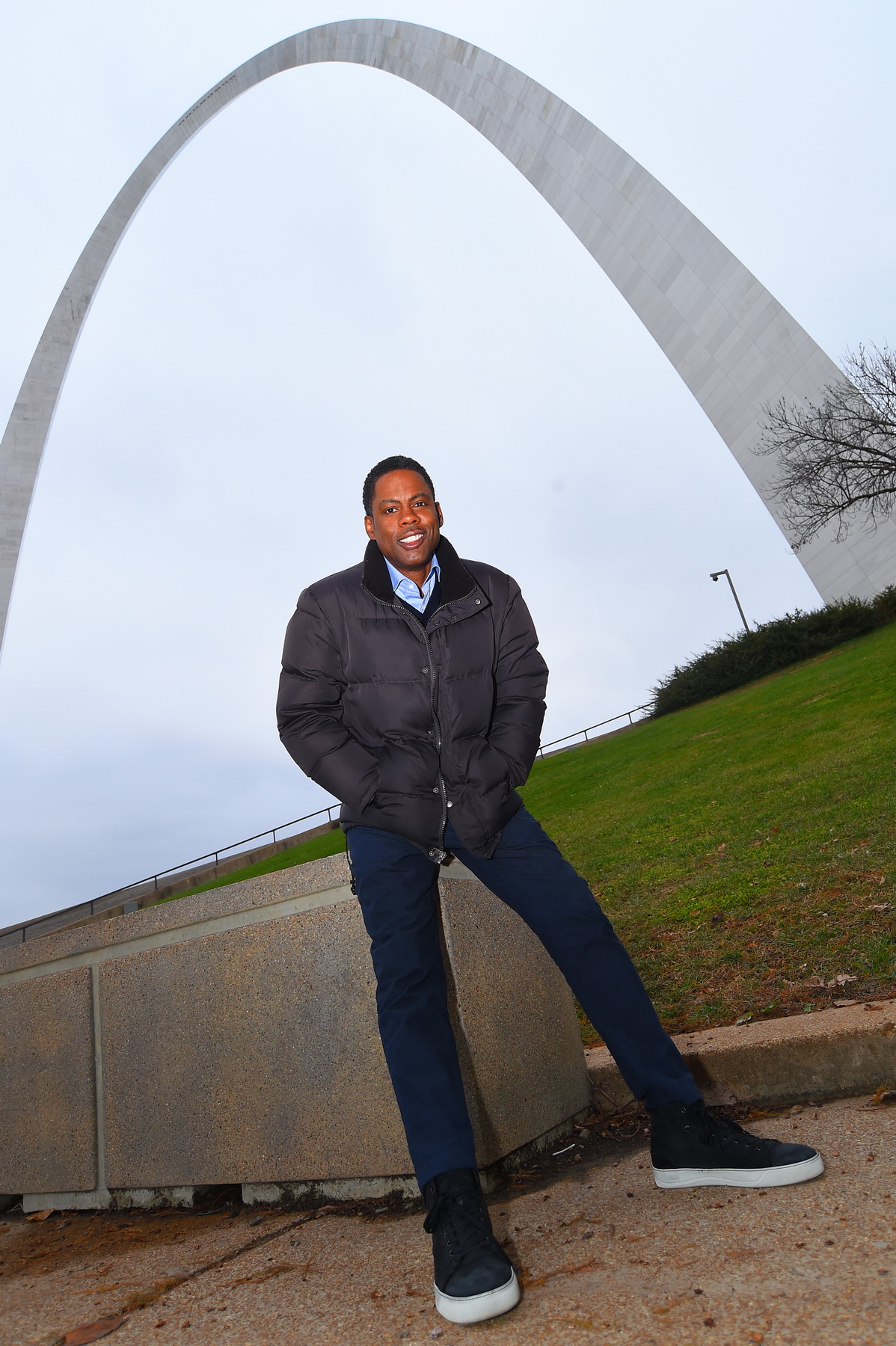 Photo credit: Chris Rock
• Sarah Jessica Parker, actress, producer, designer (March 25)
Photo credit: Vogue
• Robert Downey Jr., actor (April 4)
• J.K. Rowling, author (July 31)
• Shania Twain, musician (August 28)
• "The Sound of Music"
• Pillsbury Doughboy
• "Yesterday," "Help!" and "Eight Days A Week" by The Beatles
Photo credit: Wikia
• "A Charlie Brown Christmas"
• Gatorade
To all the St. Louisans also celebrating the big 5-0 this year, we wish you the happiest of birthdays! 1965 sure was a great year to be born, don't you think?
We'll be celebrating the Arch this fall with tons of fun activities (birthday cupcakes included, of course), so stay tuned for more details!