Blog
Giving Back This Holiday Season
11 December 2015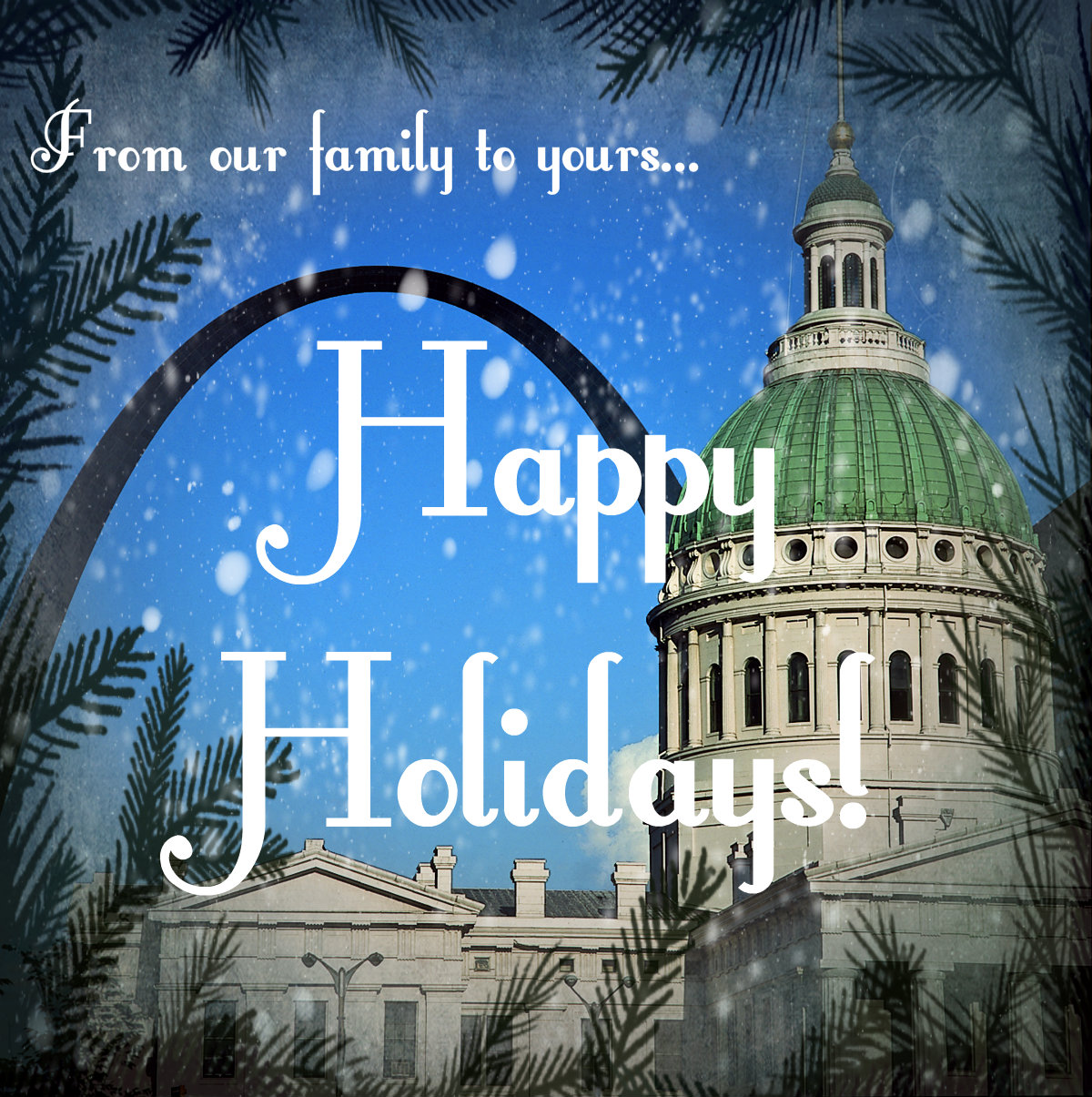 "Life's most persistent and urgent question is, 'What are you doing for others?'" –Martin Luther King, Jr.
Giving back is all about making a difference, so make the most of this holiday season by supporting our local community, whether that means volunteering your time, making a monetary donation, or simply giving your love and kindness to others. The possibilities for generosity are endless, but if you aren't sure where to start, we've compiled a list of some local organizations that could use your help.
A non-profit organization, JNPA partners with various public lands, national parks and historic places, including Jefferson National Expansion Memorial and Ulysses S. Grant National Historic Site here in St. Louis, to ensure visitors will enjoy, experience and engage with the places they treasure. Without the support of JNPA and its educational programs, the Gateway Arch Experience would not be possible. Make a donation here.
This holiday season, make it a new family tradition to bundle up and sip on hot chocolate as you collect donations outside a local grocery or box store as a Salvation Army bell ringer. Then, take pride in knowing your efforts went to a good cause – about 86 cents of every dollar donated to The Salvation Army Midland Division directly supports the programs and services that make St. Louis a better place. Find local volunteer opportunities here.
Through the Little Wishes campaign, the Foster and Adoptive Care Coalition collects gifts (or "wishes") for local children in foster care. Over the past 11 years, the coalition has granted more than 35,000 Little Wishes, but this year there are still over 2,000 wishes left to grant. On the coalition's website, select a wish (you can filter by price, age, and category) and make a child's holiday season brighter.
The St. Louis Foodbank serves 42,000 people each week (providing more than 28 million meals each year!) in 26 Missouri and Illinois counties. By getting involved at the foodbank (hosting a virtual food drive, volunteering your time, making a monetary or food donation, or more) you can help provide healthy food options to the many people (1 in 8, to be exact) in the bi-state region who are suffering from hunger.
Founded in 1860, Provident provides social services such as counseling, crisis intervention, and community support programs to help individuals and families in the St. Louis area to a brighter future. Get involved by volunteering at events, making a monetary donation, becoming a Life Crisis volunteer, or assisting with after school programs and activities.
St. Patrick Center provides housing, employment and health opportunities for people who are homeless or at risk of becoming homeless. The organization assists more than 8,000 people in the area each year. There are many ways you can get involved in the organization.
Safe Connections is one of the oldest and largest organizations in the St. Louis region working to reduce the impact and incidence of relationship violence and sexual assault. With your support through one of the many different gifting opportunities available, Safe Connections can continue to empower survivors and teens to build safe and violence-free lives.
Just one adult with a college degree can change the cycle of poverty in a family line forever. Founded in 2006, College Bound helps students from the poorest backgrounds achieve at the same rate as their peers from all income levels by providing them with the academic enrichment, social support and life skills needed to succeed in colleges and careers. Donate here.
Happy giving, STL!