Blog
Happy 50th Birthday, Gateway Arch!
28 October 2015
Today we celebrate the 50th anniversary of The Gateway Arch—more specifically, 50 years since the final stainless steel piece was inserted at the Arch's apex. The tallest manmade monument in the United States, the Arch is a symbol not only of St. Louis' role as the Gateway to the West, but also of our nation's pioneering spirit.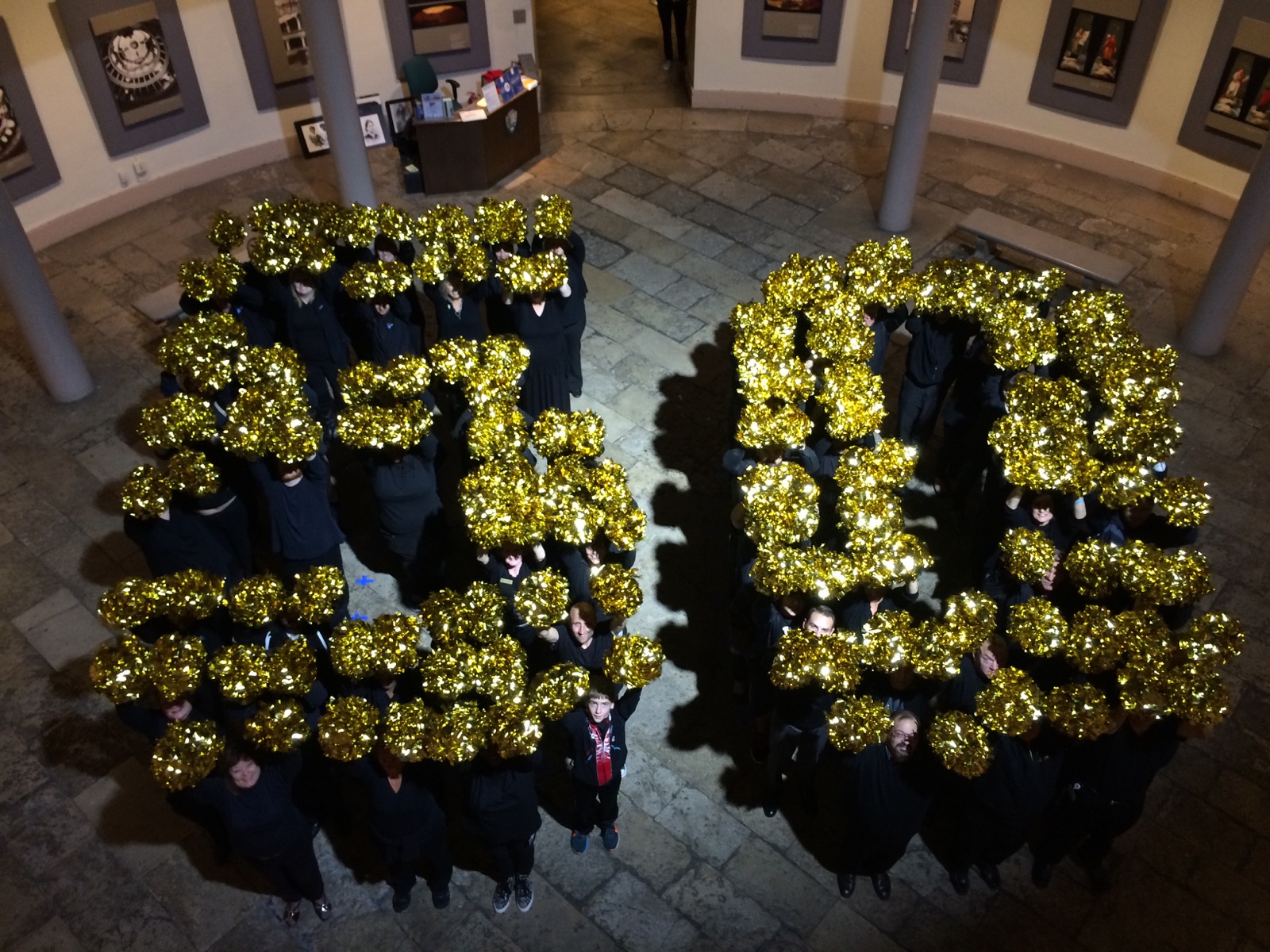 Some of us remember exactly where we were, or what we were doing, when that final keystone was set in place on October 28, 1965. Some of us even played a role in building or providing materials for the monument. But all of us can reflect on its rich history and partake in the celebration of an icon that has played a role in making our city—and our country—what it is today.
Here are some highlights from a timeline of the Gateway Arch's benchmark moments:
1933 | Civic leader Luther Ely Smith conceived the idea for the memorial as a way to help revitalize the riverfront and stimulate the economy.
1935 | Jefferson National Expansion Memorial (JNEM) was created through a Presidential proclamation and became a unit of the National Park Service.
1948 | Architect Eero Saarinen's design of a stainless steel Arch, named "Gateway to the West," won the architectural competition.
1959 | On June 23, 1959, St. Louis celebrated with a groundbreaking for the memorial.
1961 | Excavations for the foundations began.
1962 | The Bi-State Development Agency was asked to finance the $2 million tram system that would take visitors to and from the top of the Arch. They did so by selling revenue bonds, which allowed trams to open in 1967.
1963 | Construction began on February 12, 1963.
1965 | The final section was placed and the Arch was completed on October 28, 1965.
1967 | The Visitor Center opened to the public and visitors took their first ride on the north trams.
1976 | The Museum of Westward Expansion opened to the public.
2013 | Groundbreaking for CityArchRiver project, construction began
2015 | St. Louis celebrates the 50th Anniversary of the completion of the Arch.
Check out the fun we had celebrating this historic day on Twitter and Instagram, and be sure to share your experience using the hashtag #Arch50!
You can also submit a photo of your Arch memory for the chance to have it displayed in a brand new exhibit inside of the Gateway Arch tram loading areas starting in March 2016.
Happy 50th birthday, Gateway Arch!