Blog
#TBT: How much would it cost to live in 1965?
10 September 2015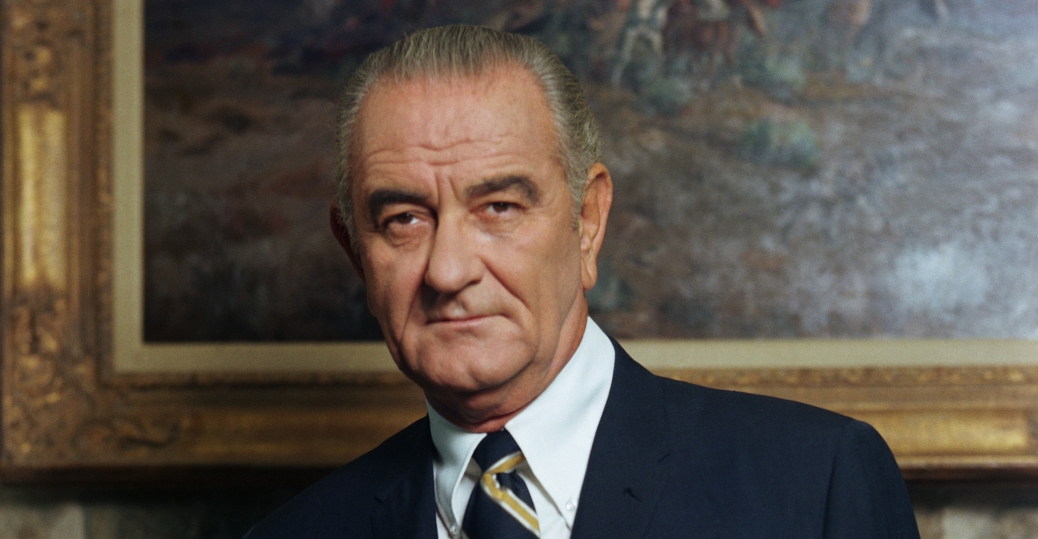 Lyndon B. Johnson, U.S. President, November 22, 1963 – January 20, 1969. Photo from History.com.
As we approach the 50th anniversary of the Gateway Arch on October 28, we're feeling nostalgic. A lot has happened in the last 50 years: We landed on the moon, the Berlin Wall fell, and Pluto was revoked of its "planet" status. The cost of living has also increased – a lot. Compared to 1965, the average cost of a home in the United States is now $340,100 higher; a new abode cost just $21,500 in 1965!
All of this made us curious: What were the average prices of other necessities five decades ago?
Photo from LegacyDiecast.com
Price of a new car: $2,650
Price of gas per gallon: $0.31
Price of a first-class stamp: $0.05
Price of a loaf of bread: $0.21
Price of a dozen eggs: $0.53
Price of a gallon of milk: $0.95
Price of a hamburger with fries, salad and dessert: $1
Photo from vintageadbrowser.com
Price of a six-pack of beer: $0.99
Price of a can of hair spray: $0.47
Photo from blogs.nytimes.com
Price of the New York Times' Monday-Saturday edition: $0.10
Price of a bedspread: $2.50
Sources: 1960sflashback.com; dummies.com; census.gov; thepeoplehistory.com