Blog
What's National Public Lands Day?
24 September 2015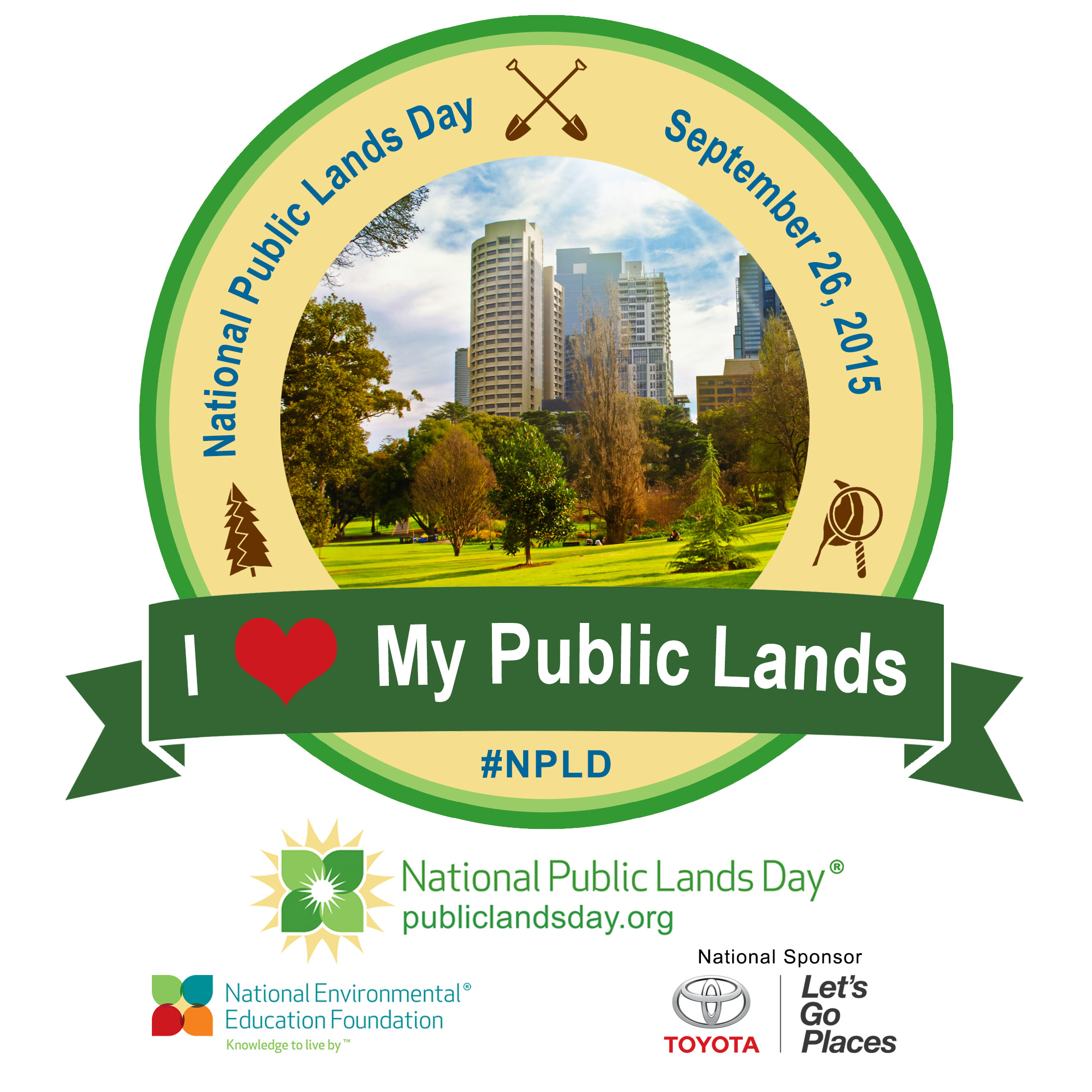 The Gateway Arch is fee-free this Saturday, September 26 in honor of National Public Lands Day. (On a fee-free day, entrance fees are waived at all National Parks. So at the Gateway Arch, adults can enjoy $3 off their Journey to the Top tram ride, and free Arch Entry-only tickets!)
But you may be wondering, what is National Public Lands Day?
National Public Lands Day is the nation's largest, single-day volunteer effort to improve our public lands for outdoor recreation, with volunteers assisting land managers in hands-on work. It was established in 1994 and began with three sites and 700 volunteers. Today, more than 2,100 public lands and 175,000 volunteers participate.
The annual day of caring for public lands sets out to educate Americans about the environment and natural resources, and the need for shared stewardship of these valued, irreplaceable lands. It focuses on building partnerships between the public sector and the local community based upon mutual interests in the enhancement and restoration of America's public lands.
Interested in volunteering? Find a site near you and find out how you can lend a hand at http://www.publiclandsday.org/npld-sites. Locally, there is a cleanup effort taking place at Blanchette Park in St. Charles.